Who are we
KIS Joinery is a premium cabinet making company based in Brisbane, Specialising in high-end bespoke cabinetry, they have been providing top-quality services to their customers for over a decade.
Quality Results
Some of the things that set KIS Joinery apart from other cabinet makers is their focus on customer satisfaction and their attention to detail. They work closely with each client to understand their vision and ensure that their final product exceeds their expectations.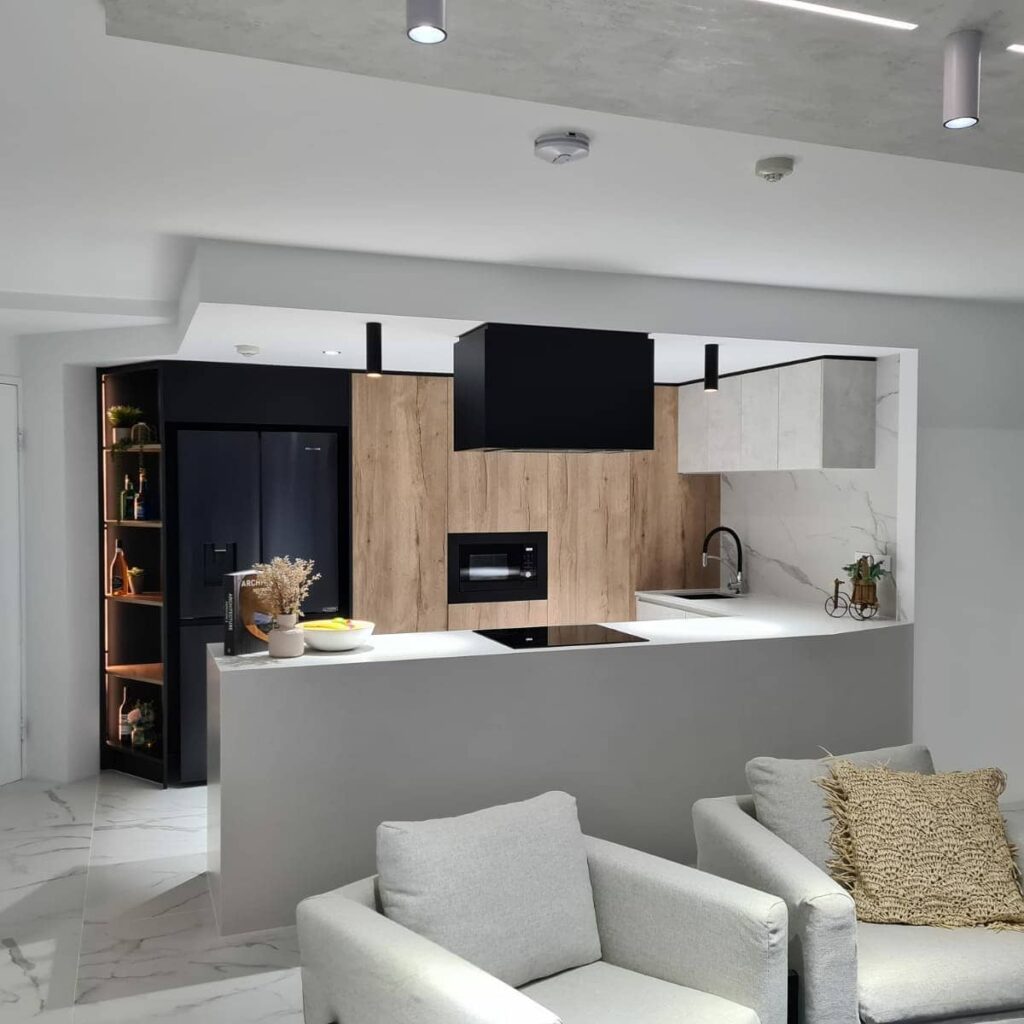 Management
KIS Joinery's management team works flawlessly together by leveraging each other's strengths and maintaining open communication. Each team member has a clear understanding of their role and responsibilities, and they collaborate effectively to achieve common goals.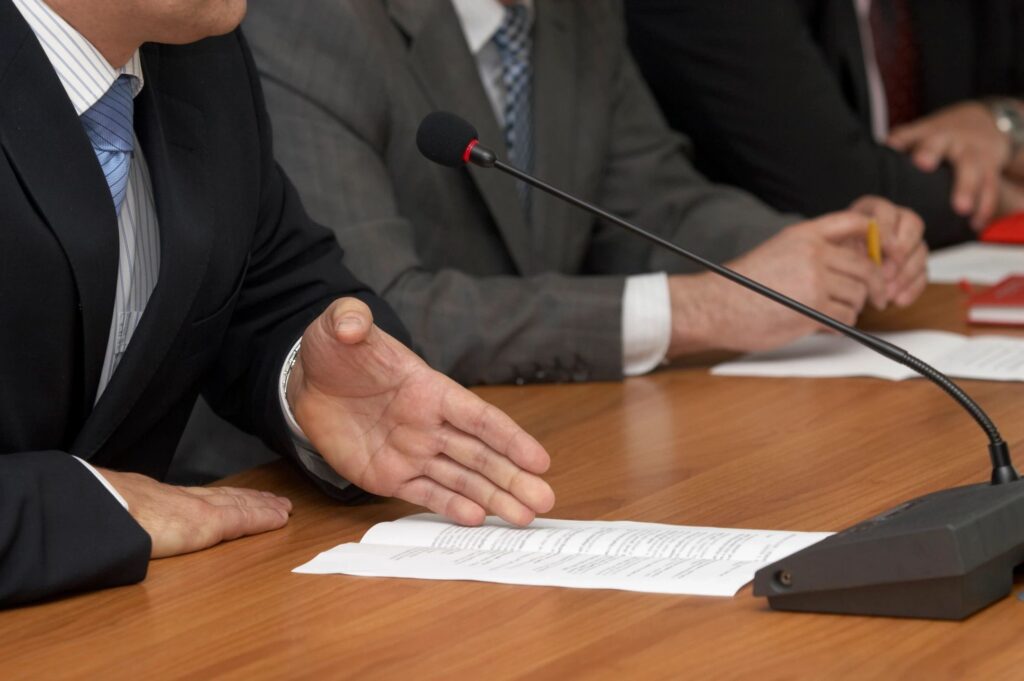 Experienced
The team at KIS Joinery consists of experienced craftsmen and joinery designers who have a passion for creating beautiful and functional pieces of cabinetry that reflect their clients' personal styles and needs.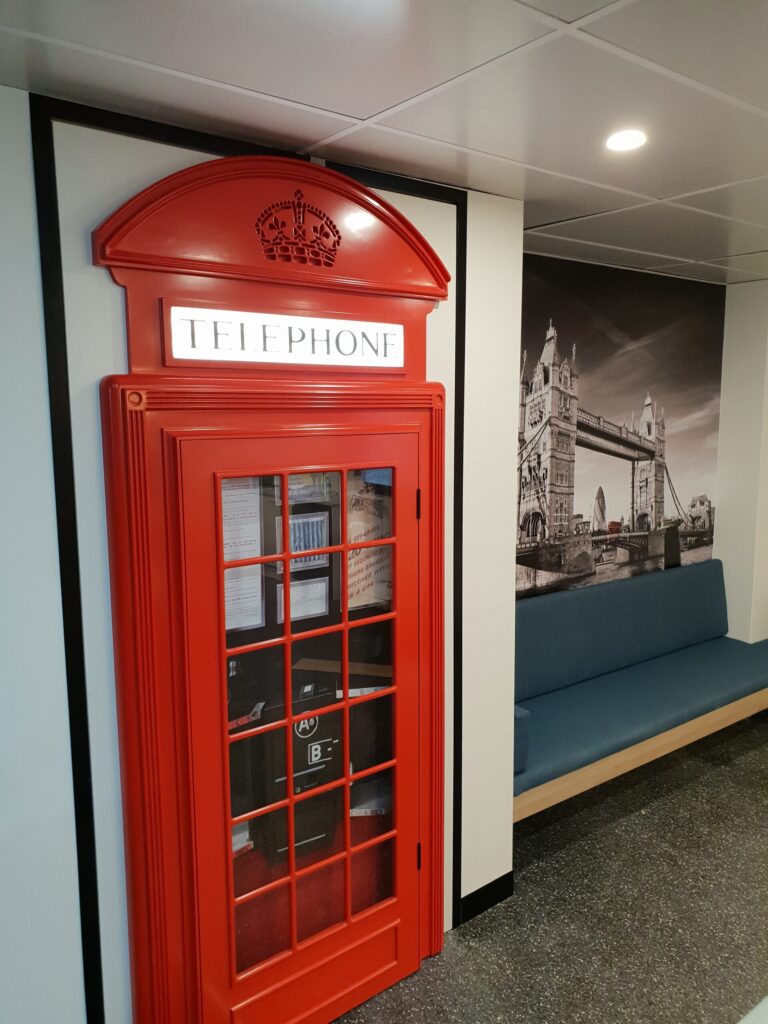 Process
Their process starts with a consultation, where they get to know their client's needs, preferences, and style. They then create a detailed proposal and provide a comprehensive quote, taking into account the materials, finishes, and hardware options. The whole business and workshop is built and runs on tried and tested systems and processes.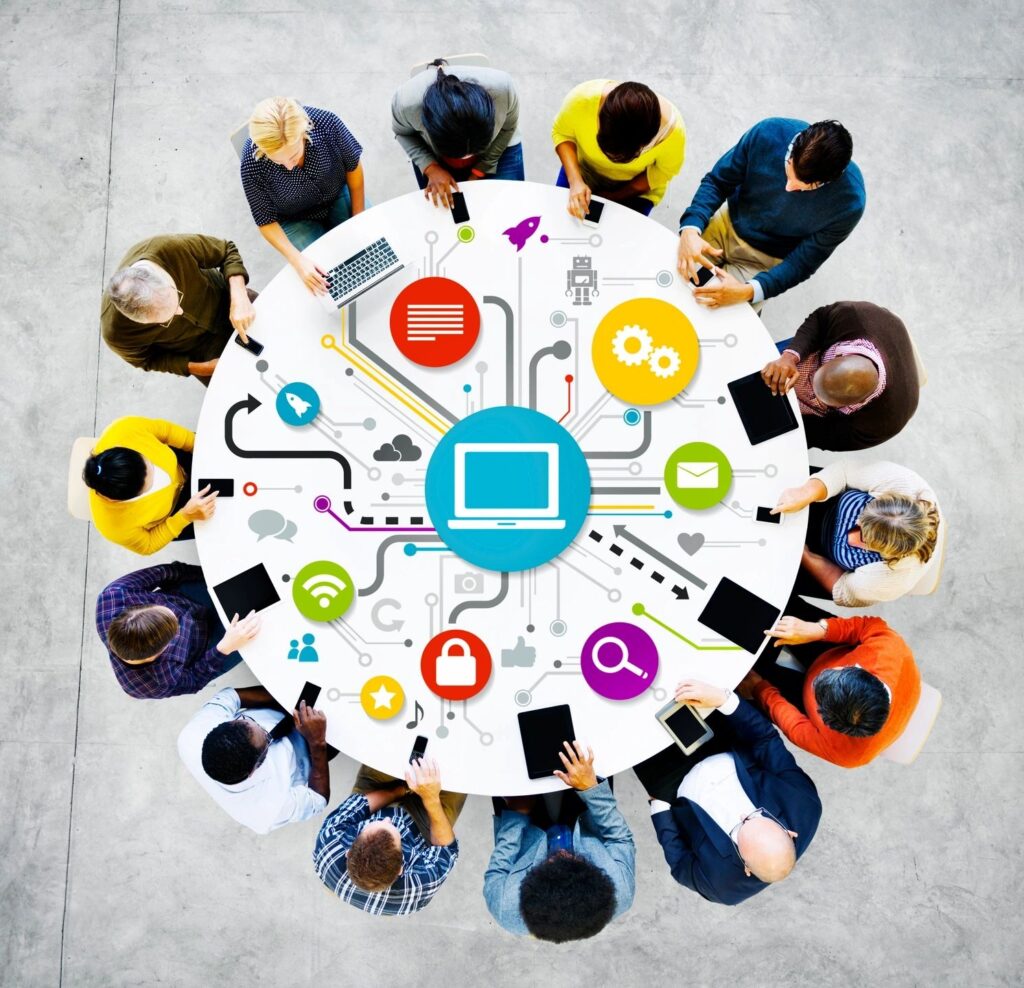 Culture
KIS Joinery is built on a foundation of values such as integrity, respect, and excellence.
The company's leadership has created an environment where employees feel valued, supported, and empowered to contribute their ideas and expertise.
KIS Joinery's management team is committed to fostering a positive and inclusive workplace culture, where diversity is celebrated and differences are seen as an opportunity for growth.
The company also prioritizes employee well-being by nurturing a culture of trust, collaboration, and continuous learning.
KIS Joinery has created a workplace that attracts and retains top talent, fosters innovation, and drives business success.